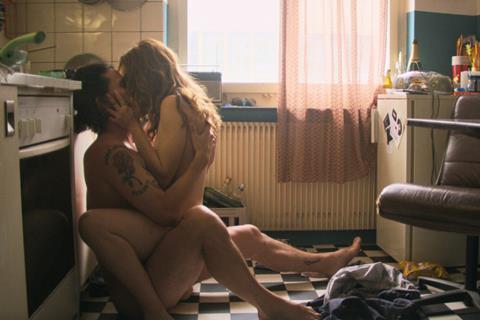 Rio-based Synapse has bought all rights for Latin America to M-Appeal's steamy drama 99 Moons screening in the ACID sidebar.
PoongKyung SoRi (Scene & Sound) has picked up South Korea, while Estinfilm has taken Estonia rights.
"We see the demand for erotic dramas," said Eloisa Lopez-Gomez, head of acquisitions at Synapse. "That and the strong female lead mean the film will be widely accepted by our audiences."
The film will be released theatrically in selected Latin American markets and will also have wide digital distribution.