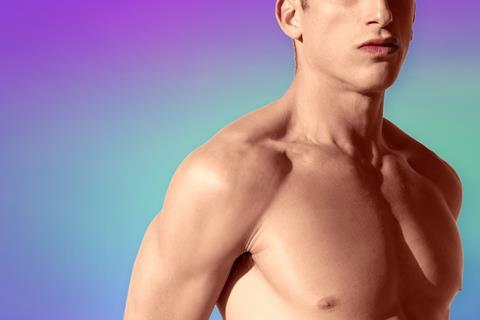 Berlin-based distributor Salzgeber has bought Germany, Austria, Switzerland and Benelux rights to Adam Kalderon's Israeli titleThe Swimmer from M-Appeal. The completed film is screening in the Cannes market.
Set in a summer training camp where young athletes compete to qualify for the Olympics, The Swimmer follows a sportsman as he learns how to accept and love himself despite the discriminative tendencies of the high-performance sports environment against LGBTQ sportspeoople.
Salzgeber has a traditional focus on queer and documentary cinema and has handled titles such as And Then We Danced by Levan Akin and No Hard Feelings by Faraz Shariat.
The film is produced by Naama Pyritz of Tel Aviv-based Ingenue Productions and is backed by the Israel Film Fund. The cast is led by Omer Perelman Striks, Asaf Jonas, Igal Reznik and Nadia Kucher.