Love, Rosie producer acquires film rights to YA novel about a 1,200 mile horse race.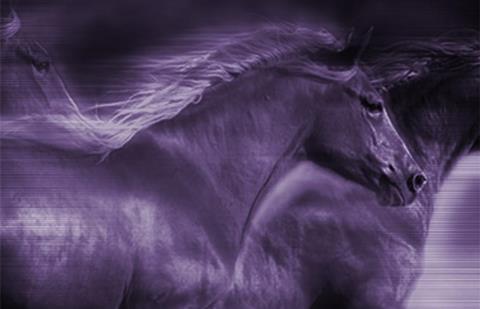 Lauren St John's novel The Glory is set to be adapted for the big screen by Canyon Creek Films.
Simon Brooks, producer of Love, Rosie and White Noise, has acquired the film rights to the novel from Rebecca Watson at Valerie Hoskins Associates on behalf of Catherine Clarke at Felicity Bryan Associates.
Brooks, whose Canyon Creek Films has offices in London and LA, will produce alongside Joan Singleton (Because of Winn Dixie), who introduced him to the project.
Brooks said: "I loved The Glory. It's a fantastic adventure story about an epic, 1,200 mile horse race across the American West.'
The novel was published in the UK on March 5 by Orion Children's Books and has been described as "National Velvet for modern teenagers". Top children's reviewer Amanda Craig said THE GLORY was a 'born winner.'
Lauren St John is the author of the One Dollar Horse trilogy, the award-winning White Giraffe series and Dead Man's Cove, the first in the Laura Marlin Mystery series.
Her first adult novel, The Obituary Writer, was published in 2013.