Harkness Screens has launched its Curolux suite of screen monitoring solutions for digital cinema.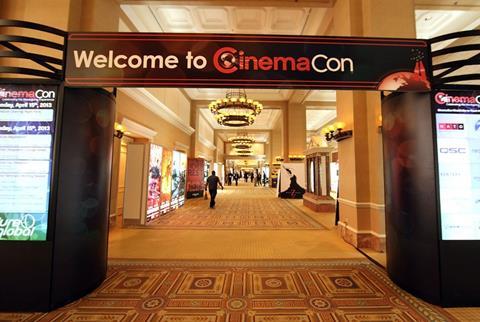 The product uses state-of-the-art tools including Qalif technology to provide theatres with high-quality presentation and remote monitoring capabilities.
Core features include the ability to measure light on screen and automate processes such as measurements for colour, contrast, colour convergence, focus correction, spectral analysis of audio channels and multiple projection alignment.
Santikos Theatres has chosen digital cinema specialist Barco's laser projector for its new Casa Blanca Theatre in San Antonio, Texas. This follows a deal last year between Santikos Theatres and Barco on the latter's DP4K-60L laser projector for its 19-screen Palladium theatre in central Texas.
Europe's ODEON & UCI Cinemas Group has installed a commercial trial of Philips LightVibes at its UCI KINOWELT Ruhr Park cinema in Bochum, Germany. Philips says LightVibes "creates true immersive cinema by delivering compelling, subtle ambient LED lighting to every viewer's peripheral field of vision, enhancing musical performances and events as well as feature films, pre-show programming and advertising." Philips has also announced at CinemaCon a deal with Universal Music Group to bring music concerts into theatres via LightVibes.