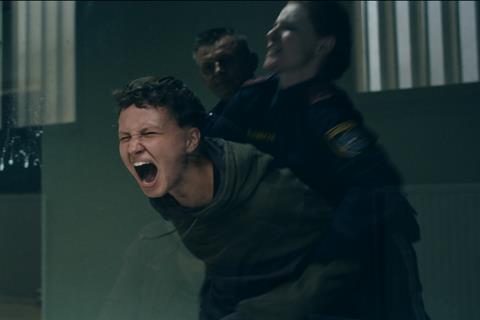 Cinemas are to reopen in Poland and Austria during May as lockdown restrictions in both countries are gradually eased.
Poland's Prime Minister Mateusz Morawiecki announced this week that outdoor cinemas can reopen from May 15, while indoor cinemas can open from May 29, both at 50% capacity initially.
Polish cinemas reopened in mid-February after the autumn lockdown but had to close again a month later as infection rates increased.
Meanwhile, Austrian Chancellor Sebastian Kurz has announced that indoor and outdoor cinemas, along with theatres, opera houses and concert halls, can reopen from May 19. The 50% maximum occupancy rule will also apply here, with no more than 1,500 people attending indoor events and a maximum of 3,000 at outdoor venues.
Audiences must maintain social distancing at venues, wear an FFP2 face covering and have taken a Covid-19 test indicating a negative result.
The Austrian government's decision means that Linz's Crossing Europe (June 1-6) and Graz's Diagonale – Festival of Austrian Film (June 8-13) can now have physical screenings.
The final edition of Crossing Europe for director Christina Dollhofer before she takes up her new post as head of the Vienna Film Fund in November will open with the screening of five films; the world premiere of Gerald Harringer and Johannes Pröll's documentary Surviving Gusen; Maria Schrader's Berlinale title I'm Your Man; Ivan Ostrochovsky's Servants; documentary Kupa; and Quentin Dupieux's Mandibles.
A week later, the Diagonale will open with Arman T Riahi's drama Fuchs im Bau at the festival's main venue in the Helmut List Halle. It will also host a Jessica Hausner retrospective.