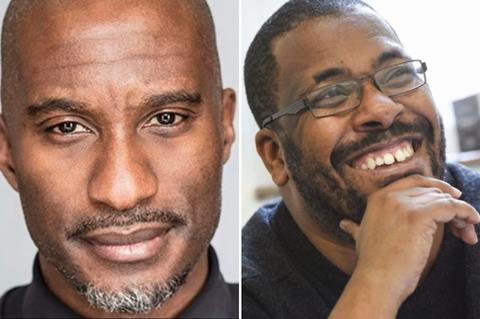 UK creative duo Clint Dyer and Roy Williams have lined up their next project, feature Three Degrees, which is currently in development with Film4, and tells the true story of three Black footballers who transformed the fortunes of West Bromwich Albion football team. UK actor Lenny Henry is attached as an executive producer.
Dyer will direct, with Williams writing the screenplay. The duo has previously worked together on London's National Theatre play Death Of England: Face To Face, which went on to become a feature-length production shown on Sky Arts in the UK, and was filmed in the National Theatre's Lyttelton space. Dyer's production of Othello is playing at the National Theatre, starring Screen Star of Tomorrow and Blue Jean actor Rosy McEwen.
Three Degrees follows three young Black footballers, Cyrille Regis, Brendon Batson and Laurie Cunningham, who were instrumental in boosting the success of West Bromwich Albion football team during the 'winter of discontent' – a period between November 1978 and February 1979 when the UK was hit with a series of mass strikes. The pioneering footballers are credited with helping break down barriers for Black and minority ethnic football players during a time of widespread racism in the game.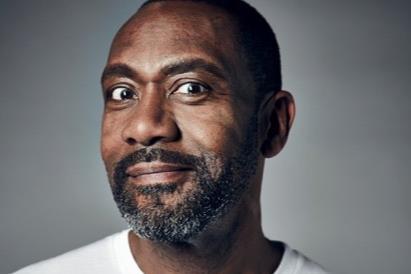 Richard Holmes of Big Rich Films is producing, alongside Graham Silk of Truth Pictures. Silk's father was vice-chair of West Bromwich Albion during the 1970s, and Silk has brought on the last surviving member of the trio, Batson, as an executive producer on the project.
Ben Coren and Ollie Madden will executive produce for Film4.