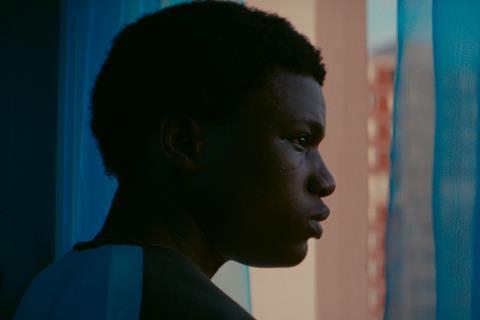 Cohen Media Group (CMG) and Curzon have snapped up US and UK rights on hot Cannes 2020 Official Selection title Gagarine, which is proving to be one of the buzziest features screening in this week's virtual Cannes market.
It is their second joint acquisition since CMG acquired Curzon in December, following their recent deal on Fernando Trueba's Forgotten We'll Be.
Paris-based company Totem Films is handling international sales on the feature, which is among 56 films selected by the Cannes Film Festival for the special 2020 Official Selection label it created this year in the absence of a physical festival due to the Covid-19 pandemic.
The feature debut of French writing-and-directing duo Fanny Liatard and Jérémy Trouilh, it stars big-screen debutant Alséni Bathily as a teenager with dreams of becoming an astronaut who embarks on a mission with his friends to save the tower block he calls home.
It was shot against the backdrop of the real-life demolition of the Cité Gagarine housing project in the Paris suburb of Ivry-sur-Seine and in collaboration with its residents. Other cast members include Lyna Khoudri, star of Algerian Oscar submission Papicha, Jamil McCraven (Nocturama), Finnegan Oldfield and Denis Lavant.
"Fanny and Jérémy have crafted a wonderful film full of visual inventiveness, stylistic flair and human compassion," said Curzon Artificial Eye managing director Louisa Dent.
"At this moment in time, reflecting on what has happened to the optimism of the sixties feels both timely and pertinent. Gagarine is a moving tribute to community and we feel confident it can be a breakout success in both the US and the UK."