Sales on the documentary about the legendary actor to begin at the European Film Market in Berlin.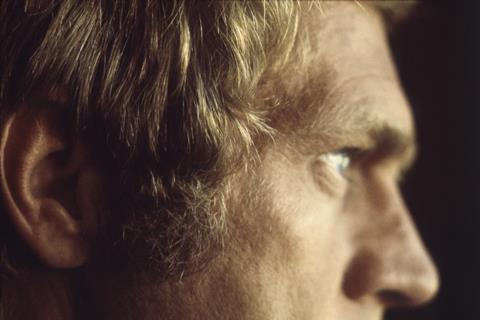 Content is to handle worldwide rights to The Man & Le Mans, a film about the struggle that late Hollywood actor Steve McQueen endured while making a feature about the famous 24-hour race.
The documentary is produced by Gabriel Clarke and John McKenna and Content will begin sales at the EFM in Berlin next week. The feature will be executive produced by Motorsport consultant and former PR executive Andrew Marriott, archive producer Richard Wiseman and Content's Jamie Carmichael.
The star of The Great Escape and Bullitt tackled a passion project in 1970, titled Le Mans, which reflected his passion for motor racing.
The documentary tells the story of a life-changing six months for McQueen, during which time director John Sturges quit the project, McQueen's marriage fell apart and his company was on the brink of bankruptcy. He also learned he was on the top of Charles Manson's 'death list'.
The documentary - set to the soundtrack of McQueen's voice - will feature never-before-seen footage that was recently unearthed in a Parisian basement.
Pre-production is set to begin this Spring and filming will take place in Europe at Le Mans' 24-hour race track. Shooting will wrap at the end of the summer in the US.
Executive producer Andrew Marriott, whose idea the film is based on, has covered Le Mans more than 40 times. Archive producer Richard Wiseman has worked on two most recent Formula 1 films – Ron Howard's Rush and F1 doc Revolut1on.
Co-directors Clarke, who is writing, and McKenna, who is also set to produce, were previously BAFTA-nominated for documentary The Fight Of Their Lives.
At the EFM, Content will also be selling Dan Bush's supernatural heist thriller The Trust and Caradog James' psychological thriller Don't Knock Twice.