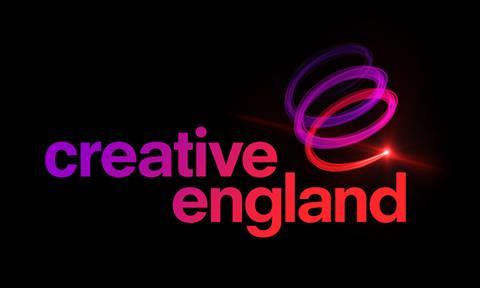 Creative England's chief marketing and strategy officer Dawn Paine is to leave the company at the end of March.
Paine joined the creative industries funding agency in summer 2015 and was responsible for corporate and marketing strategy as well as strategic business development across commercial and regional partnerships.
Creative England told Screen: "Dawn has decided to leave us at the end of March to develop her own business and goes with our full support and blessing. Anyone familiar with Creative England will know that Dawn has had a tremendous impact on the development of the organisation over the last couple of years, and we will miss her creativity, strategic thinking and sheer dynamism."
Discussions are on-going as to whether Paine will be replaced. Angela McClelland, who joined the company in autumn 2016, is head of partnerships and also has a remit for strategic business development. McClelland also oversees production services.
Paine was previously vp of marketing at Universal Pictures International Entertainment where she managed marketing strategy for Universal's home entertainment department in the UK.
Prior to Universal Paine was UK marketing director and deputy GM of Nintendo UK, working at the video game giant between 2001-2012.
UK funder Creative England, which has managed public and private funds since its launch in 2011, has supported recent films including God's Own Country and Lady Macbeth.
The outfit runs the popular iFeatures scheme for BBC Films, BFI and Creative Skillset but it has had to downsize in the last two years and has faced questions over its financial management.