EXCLUSIVE: Brek Taylor departs in latest blow to UK funding agency.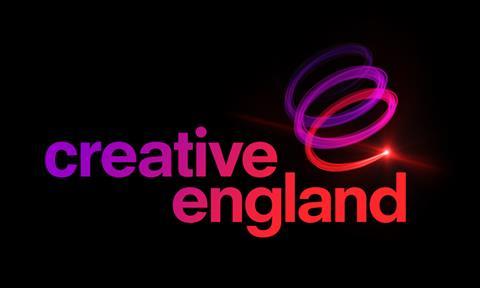 Creative England's head of film Brek Taylor is to leave the UK funding agency this week after four months in the role.
The former director and Film London executive was appointed at the end of September 2016 following the departure of Caroline Cooper Charles, who herself served only six months in the position.
Creative England confirmed the exit but declined to comment on the reason for Taylor's departure or a succession plan.
The 45 Years and Notes On Blindness backer had been looking to build stability in 2017 following cuts to its film operation last year.
On revealing its five-year plan for film in November, the BFI described a "refocused" role for the agency and a review of its production services operation.
At the time the BFI confirmed that the valued agency would continue to deliver popular low budget movie scheme iFeatures, which produced Toronto 2016 hit Lady Macbeth and supported the development of Sundance 2017 hit God's Own Country.
Taylor's credits as a director include 2011 Glasgow Film Festival feature The Island, which starred Natalie Press, Colin Morgan and Janet McAteer.