The UK outfit is bolstering its day-and-date offering with the introduction of live red carpet features and post-film Q&As.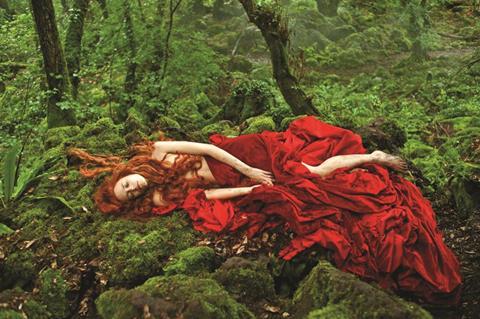 Curzon Home Cinema, the VoD service operated by independent cinema chain Curzon, is trialling an enhancement to its digital offering with the introduction of live elements for day-and-date releases.
Home viewers will be able to tune into a live broadcast of a film's red carpet event and can also view post-film Q&As with directors and talent.
The first release to be part of the new offering will be Matteo Garrone's Tale Of Tales, which will be released via Curzon Artificial Eye in June.
The film will have its UK premiere at the Curzon Mayfair on June 1, with cast including Salma Hayek, Toby Jones and Shirley Henderson attending with director Garrone.
Home viewers will be able to tune into the red carpet and Q&A features of that event live, though the film will not be available to watch online until the official release on June 17.
In the future, the service may look to incorporate the live elements around the digital releases of films, though this would only take place on official release dates, rather than advance screenings.
Philip Mordecai, Curzon Home Cinema's director, said: "Curzon is staying ahead of the game, expanding our innovative day and date strategy to encompass live streaming and bringing the excitement of cinema events, usually confined to London, to the rest of the country."