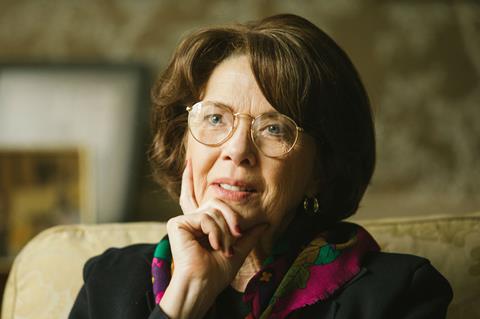 Curzon has acquired UK theatrical rights to Scott Z Burns' political drama The Report from Amazon Studios in the first deal of its kind between the streaming giant and a UK distributor.
Curzon will release the film in the UK and Ireland on September 20, three weeks before it starts streaming worldwide on Amazon Prime Video from October 11. A spokesperson for Curzon said the film would still be available to book in any cinema after that date.
The agreement differs from Curzon's theatrical programming deal with Netflix where the streaming company played films such as ROMA and Outlaw King in Curzon cinemas.
Curzon is the theatrical distributor on The Report whereas it was not on the Netflix titles. A Curzon spokesperson said the distributor will handle all of the sales, marketing and PR for the film's UK release.
It will coordinate with Amazon Studios on how the film is positioned for a potential BAFTA awards campaign in the UK.
Adam Driver and Annette Bening star in The Report which is about the real-life US senate researcher, played by Driver, who discovered the CIA's clandestine torture programme after 9/11. Bening plays US senator Dianne Feinstein.
It is the directorial debut of screenwriter Burns who has worked frequently with Steven Soderbergh on films including The Informant!, Contagion, Side Effects and the upcoming The Laundromat. Burns also has a screenwriting credit on Bond 25.
Amazon snapped up worldwide rights to the awards hopeful for approximately $14m at the Sundance Film Festival in January.