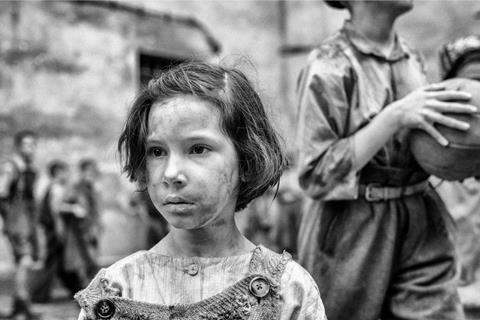 The Czech Republic has selected Václav Marhoul's Second World War drama The Painted Bird as its entry for the international feature category at the 2020 Oscars.
The film debuted in competition at Venice before going on to Toronto, generating controversy at both events for its extreme depictions of violence.
The Painted Bird follows a young boy separated from his parents as he attempts to survive in Nazi-occupied Central Europe. Petr Kotlár, Harvey Keitel, Stellan Skarsgard, Udo Kier and Julian Sands lead the cast.
It is Marhoul's third feature, after 2008's Tobruk and 2003's Smart Philip. He adapted Jerzy Kosiński's novel of the same name for the screenplay, and also produced the film for his company Silver Screen.
Celluloid Dreams has worldwide rights to the film and co-represents US rights with CAA Media Finance.
Czech director Jan Svěrák won the prize in 1997 for Kolya, while Jan Hřebejk's Divided We Fall was nominated in 2001 and Ondřej Trojan's Želary in 2004.
The 92nd Academy Awards will take place on February 9, 2020.