DCM will oversee Curzon's cinema advertising portfolio from Jan 1 2016.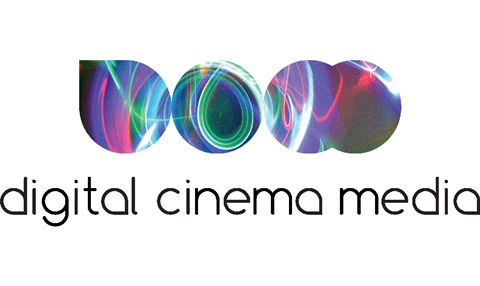 Curzon has appointed UK cinema advertising company Digital Cinema Media (DCM) to take over its advertising and cinema partnerships portfolio from incumbents Pearl & Dean, effective from January 1 2016.
Curzon runs 12 cinemas across London and also operates a distribution label, Curzon Artificial Eye, and a VOD film service, Curzon Home Cinema.
DCM, which oversees 80% of the UK's cinema advertising market, has current partnerships with Cineworld, Odeon, Picturehouse, Vue and more than 150 indepedent cinemas.
The new partnership with Curzon will see its portfolio extend to more than 100 cinema sites in London, including 700 screens.
Mel Alcock, Curzon's COO, said: "We strive to work with like-minded brands and organisations and partnering with a trusted and engaging group like DCM on this is an extremely exciting move.
With new Curzon venues opening in a variety of locations around the UK in 2016 and beyond, we look forward to a strong and fruitful relationship with DCM in the future."
Karen Stacey, DCM's CEO, added: "The Curzon experience is unique and memorable with loyal, influential and passionate audiences who are highly engaged in film and the Curzon brand. We believe we can work closely with the Curzon team to create new brand experiences and partnerships across the Curzon portfolio."