Mirovision has confirmed EJ Yong (The Bacchus Lady, Untold Scandal) to direct the company's most ambitious in-house production to date, psychological thriller The Big Picture (working title).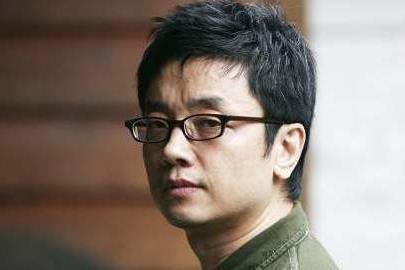 This Korean remake of Eric Lartigau's 2010 French movie is adapted from Douglas Kennedy's bestselling novel about a lawyer whose life falls a part when his wife begins an affair with a neighbour. The film will shoot from the third quarter of 2018.
Here at AFM, Mirovision has sold action noir Brothers In Heaven to Taiwan (MovieCloud), Philippines (VIVA) and world in-flight rights (Encore Inflight).
Mirovision also sold Bittersweet Brew to AVJET for Taiwan and Encore for world in-flight rights.
Here at AFM, Mirovision has also been touting new titles Colors of Wind by My Sassy Girl director Kwak Jae Yong and starring Hurukawa Yuki, and Busan festival hit Mermaid Unlimited by O Muel, who previously directed Sundance award-winner Jiseul.