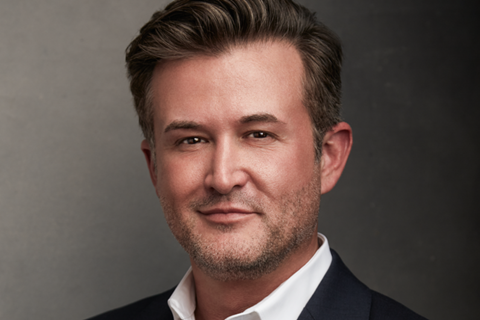 Adding another executive to its international programming team, Disney+ has recruited Chris Loveall from AMC Networks as vice-president of international content.
Based in Los Angeles, Loveall will report to Matt Brodlie, senior vice-president of international content development for Disney+ and work with the recently-launched streaming service's regional teams on the development and production of original scripted and unscripted series, as well as acquisitions for all markets outside the US.
Brodlie and his teams have not yet revealed any international projects for Disney+, but at a recent media event in advance of the service's launch Ricky Strauss, president of content and marketing, said the service is already developing content and looking at acquisitions.
"The idea is to build on what we've been doing domestically in our international markets as we continue to grow," said Strauss. "So there will be original content coming from our international territories. We're underway already with some development and we're looking at acquisitions as well."
Disney+ launched on November 12 in the US, Canada and the Netherlands and on November 19 in Australia and New Zealand, with launches in the UK, France, Germany, Italy, Spain and other markets in Western Europe set for March 31 next year.
Loveall most recently served as vice president of international programming for AMC Networks, including AMC, SundanceTV and BBC America. He was responsible for the development of original international commissions and co-productions – which included SundanceTV's Liar, with ITV, and Rosehaven and Cleverman, with the Australian Broadcasting Corporation - as well as select acquisitions for each network.
Before AMC, Loveall was at Pivot, where he oversaw international co-productions including Fortitude with Sky Atlantic and Please Like Me with the Australian Broadcasting Corporation.
Brodlie commented: "Chris has great instincts and a deep understanding of storytelling opportunities in the international marketplace. He will be a tremendous asset as we grow a rich, diverse slate of original content that builds on the Disney+ storytelling ethos in ways that are unique to each of our international markets."
Loveall added; "I'm excited to be part of the Disney+ team and look forward to working with them to identify and develop stories that resonate with fans of the service around the world."