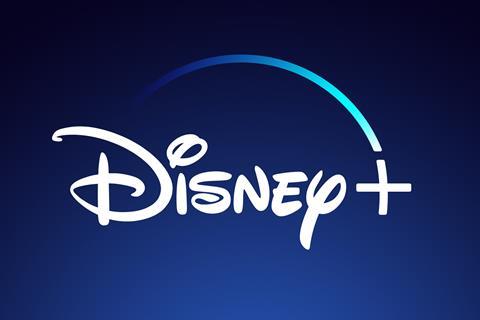 Two weeks after its launch in a number of major European markets and just five months after its US launch, the Disney+ streaming service has reached 50m paid subscribers worldwide.
Disney announced the milestone after recent launches of the service in the UK, Ireland, France, Germany, Italy, Spain, Austria and Switzerland.
Disney+ became available last week in India, where it is offered through the Hotstar service that Disney inherited from Fox. Disney said the sub-continent accounted for approximately 8m of the 50m sign-ups
The worldwide tally puts Disney+ growth well ahead of early projections. Prior to the US launch last November, Disney said it expected the service to get between 60m and 90m subscribers around the world by the end of the company's fiscal 2024.
Commenting on the latest subscriber count, Walt Disney direct-to-consumer and international chairman Kevin Mayer said: "We're truly humbled that Disney+ is resonating with millions around the globe, and believe this bodes well for our continued expansion throughout Western Europe and into Japan and all of Latin America later this year.
"Great storytelling inspires and uplifts, and we are in the fortunate position of being able to deliver a vast array of great entertainment rooted in joy and optimism on Disney+."