The DFM's fledgling Dubai Distribution Programme (DDP), aimed at supporting the theatrical release of Arabic-language cinema, has been restructured to include more local distributors as well as companies from outside the region.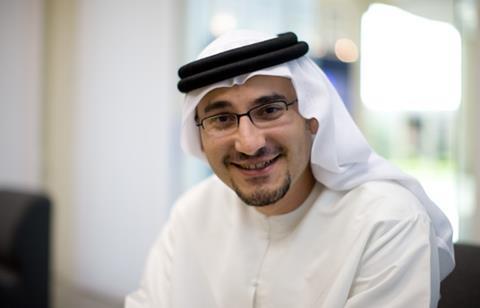 "We're talking to 30 distributors and sales agents, from the region and further afield, approaching them on a one-to-one basis about films in the festival we think could be of interest to them and the facilities we have at the Cinetech," explained DFM chief Samr Al Marzooqi.
In its inaugural year in 2014, the DDP focused on local distributors Gulf Film, Front Row Filmed Entertainment and Kuwait National Cinema Company and exhibitor VOX Cinemas, who each agreed to pick up at least one Arabic-language title from the DIFF programme.
"We could have done the same thing again this year but we wanted to keep it organic, rather than forcing distributors to pick up a title for the sake of it," said Al Marzooqi.
He noted this year's DFM is shaping up to be one of the busiest editions to date, thanks in part to the return of the Dubai Film Connection, but also due to the presence of a number of new exhibitors such as pan-Arab broadcaster ART and MBC's premium VOD service Shahid.
New exhibitors also include Iranian cinema company the Soureh Cinema Organisation, fledgling Arabic cinema-focused SVOD platform Movie Pigs and Palestinian cinema hub Future Logic, while long-term attendees include top regional equipment suppliers Advanced Media and Canon.
"The number of exhibitors is slightly higher than last year but what's more important than the numbers is the quality and diversity of the companies this year," said Al Marzooqi.