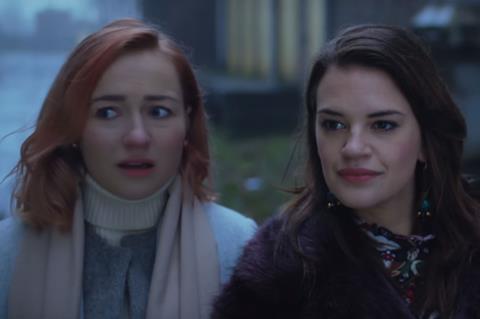 Sales company Dutch Features has revealed its line-up of features set to be shown at next week's American Film Market (November 1-8).
Their slate includes comedy Bella Donna's, which is directed by Jon Karthaus (Homies) and follows three young women who decide to complete their best friend's bucket list after her death, though struggle with the challenge of finding true love.
The Netherlands-based company will also host a screening of screwball comedy Ron Goossens, Low-Budget Stuntman as a market premiere at the American Film Market.
The company has also secured deals for the film – directed by Steffen Haars and Flip van der Kuil (New Kids) - with Beijing HY Media in China, and Koch Media in Germany, Austria, Switzerland and Italy.
Mark de Cloe's Silk Road, which Dutch Features closed sales on in May, will also have its market premiere at the event.
The film has already won star Olivia Lonsdale the Da Vinci Award for Best Acting Performance Female at the Milano International Film Festival.
In addition, the company will roll out two titles for the new online screenings platform AFM Screenings On Demand – Flemish film Speechless, and Marc Conen's (High Tea) English language feature debut Sunset Contract.