Vienna-based sales agent EastWest Distribution has picked up international distribution for Raffi (Rettet Raffi) by the German film-maker Arend Agthe.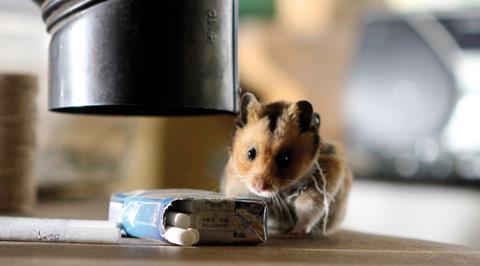 The adaptation of Bettina Kupfer and Agthe's eponymous children's novel about eight-year-old Sammy's struggle to save his golden hamster Raffi from the clutches of ruthless kidnappers is currently screening at the Tumbleweeds Film Festival in Salt Lake City and will screen at the Filmfest Hamburg next week.
Raffi will be released by MFA+ in German cinemas on Oct 22.
EastWest Distribution was at this week's Finnish Film Affair showcase with Taavi Varta's family adventure The Island Of Secrets which it had acquired at the Film Affair's 2014 edition after the pitch by producer Yellow Film & TV.