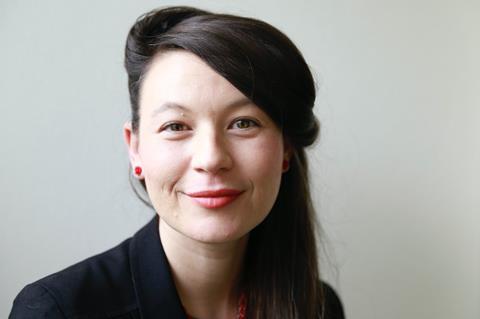 Kristy Matheson has been appointed creative director of the Edinburgh International Film Festival (EIFF), as part of her wider new role at Scotland's Centre for the Moving Image (CMI).
Matheson will join the CMI after year's EIFF, which runs August 18-25, and lead the festival for its 75th edition in 2022.
The newly-created role will see Matheson develop a creative vision for the whole of the CMI, including screenings programmes and talent and industry development, as well as overseeing the independent Filmhouse cinemas in Edinburgh and Aberdeen.
It is not a direct replacement for the EIFF's artistic director position, last held by Mark Adams until his departure in 2019. There are no plans to appoint a new artistic director, according to the festival.
Matheson will report to the CMI's CEO Ken Hay.
Her previous role was director of film at Australia's national museum of screen culture (ACMI). She previously worked at Brisbane International Film Festival, Sydney Film Festival and Dendy Films, and is a member of Screen Australia's Gender Matters Taskforce.
This year's EIFF will run as a hybrid event, including both indoor and outdoor screenings in the city and throughout Scotland.