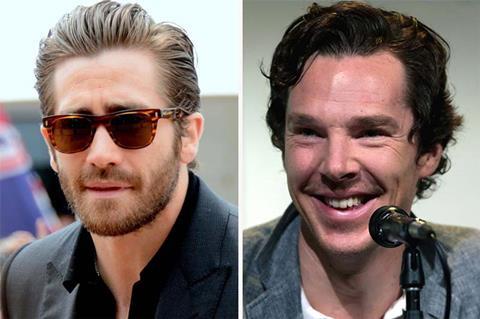 Edward Berger (Patrick Melrose) will direct psychological thriller Rio starring Jake Gyllenhaal and Benedict Cumberbatch.
Luca Guadagnino was previously attached to direct the project, which is developed by Nine Songs, Studiocanal and SunnyMarch.
Peaky Blinders creator Steven Knight, who also wrote Eastern Promises and Dirty Pretty Things and directed Locke, will write the screenplay, which centres on two old friends who meet again in Rio, one a journalist and the other a hugely successful financier.
It will be produced by Cumberbatch and Adam Ackland through SunnyMarch and Gyllenhaal and Riva Marker through Nine Stories, with Ron Halpern and Shana Eddy overseeing for Studiocanal.
Berger, who directed all seven episodes of Patrick Melrose, also directed 2014's Jack, plus episodes of The Terror and Deutschland 83.