Mimi Steinbauer's Radiant Films International has come on board to commence international sales in Berlin this week.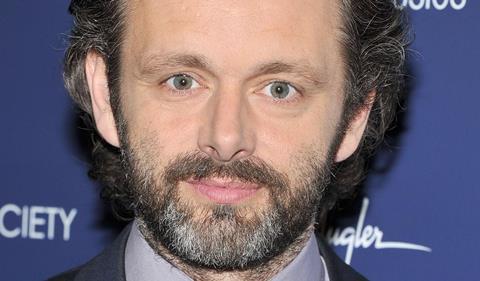 Peter Glanz will direct for producers John Powers Middleton and Alex Foster of The Middleton Media Group, Neda Armian of Armian Pictures and Adrian Politowski's Umedia.
Oscar frontrunner Casey is on board as executive producer through his company partnership with Middleton, The Affleck/Middleton Project.
The parties said The Price Of Admission will play like a part dramedy, part existential thriller in the vein of Being John Malkovich and Birdman.
Sheen will play a playwright in the throes of a mid-life crisis and failing marriage whose life tumbles into a limbo state between fiction and reality.
International film group Umedia is co-financing the picture and ICM packaged the film and handles US rights.
Glanz wrote the screenplay and also produces. Known primarily for commercials, he also wrote and directed comedy The Longest Week starring Jason Bateman as well as the short A Relationship In Four Days, which screened at Sundance and Cannes Critics' Week.
His upcoming projects include the Untitled Byron Janis / Chopin Project with Martin Scorsese for Paramount Pictures and Race To The South Pole for Ben Affleck and Matt Damon's Pearl Street Films, which will star Casey Affleck.
Radiant's acquisitions executive Mike Dougherty introduced the project to the company and Steinbauer negotiated the rights deal.