EXCLUSIVE: The Bureau Sales inks deal for comedy-drama.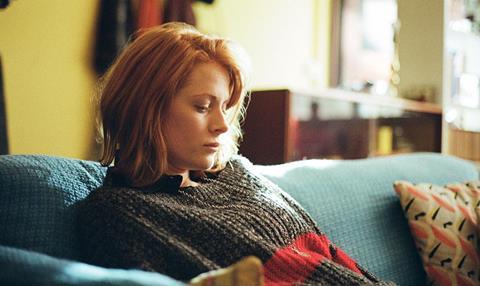 The Bureau Sales has closed an all-rights deal for North American with Gravitas Ventures for its Emily Beecham-starring comedy-drama Daphne.
Produced by The Bureau, international rights are handled by The Bureau Sales, which has already closed deals with Altitude for the UK, Cinemien for Benelux, Mag for France, Bilibilli for China, and most recently Vista India Digital Media for India.
The film stars Beecham as a quick-witted, thirty-something Londoner whose life takes a downward spiral after she witnesses a violent attack.
It marks the directing debut of Peter Mackie Burns, who won a Golden Bear in 2005 for his short film Milk.
The cast also includes Geraldine James, Tom Vaughan-Lawlor and Nathaniel Martello-White.
The deal was negotiated by Josh Spector on behalf of Gravitas.
Spector commented: "Emily Beecham's outstanding lead performance is undeniable and we are thrilled to be bringing Peter Mackie Burns' powerful film to North American audiences."
The BFI and Creative Scotland were financiers on the film, together with the Bureau.
It premiered at International Film Festival Rotterdam in January this year and also played SXSW in the US.