The Weinstein Company confirmed on Wednesday that the executive has taken over following the departure to IM Global of Michael Rothstein.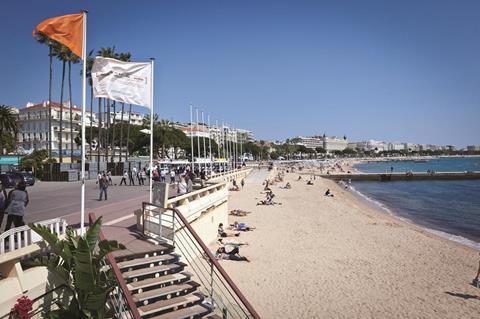 Ennis Hensley is named president of international sales and distribution, effective immediately.
He has headed international sales on the TWC, Dimension and RADiUS slates since March 14, shortly after Rothstein left the fold.
Hensley will continue to report to TWC's Los Angeles office, working on international sales on the TWC and Dimension slates.
"While my brother Bob and I come from New York and have always based our companies here, having a strong presence on the global film and television scene is immeasurably important to us," said Harvey Weinstein. "It's a pleasure to be making Ennis the face of our international team."
"We are thrilled to have Ennis continue his time at TWC and lead our international sales and distribution department," said COO David Glasser. "He has been an incredibly valuable asset to the company and we look forward to continuing working with him to make our operations overseas stronger than ever."
Hensley has been with TWC since 2009, when he joined from Yari Film Group as vp of distribution and finance.
His sales credits at TWC include The Hateful Eight, Lion, Southpaw, Adam Jones, Woman In Gold, Tulip Fever and The Artist.