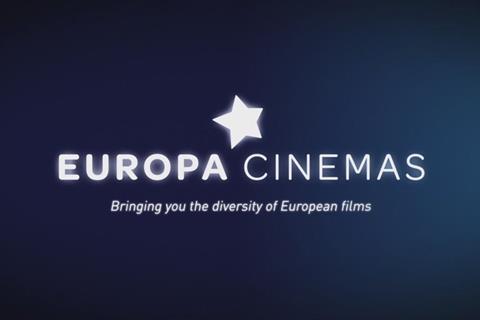 European exhibitor network Europa Cinemas has crowned three winners at the 2017 edition of its annual awards, held in Bucharest.
The awards have been running since 2002 and celebrate cinema teams across the continent.
The entrepreneur of the year prize was given to Lionello Cerri, Director of the Anteo exhibition company. 2017 saw the expansion of the historic Anteo Palazzo del Cinema in Milan. Cerri is also a producer with his company Lumière & Co.
The best programming award went to the Elvire Popesco cinema in Bucharest, Romania, represented by its programmer Boglarka Nagy and the director of the French Institute in Bucharest, Christophe Gigaudaut.
The Bucharest single-screen cinema was praised for its "excellent results" in 2016 and its work with young audiences.
The award for best young audience activities went to the Agrafka & Kika theatres in Krakow, Poland, managed by Bogdan Balicki. The cinema has previously won the Polish award for 'Cinema most welcoming for children' four times, and was described as a "real programming model for young audiences in Poland".