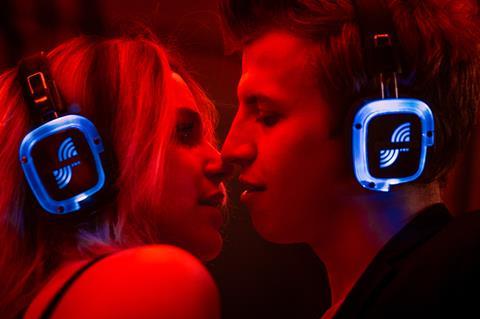 Releasing films early on streaming services will see "short-term financial gains at the expense of the sector as a whole", according to Europe's International Union of Cinemas (UNIC).
With widespread cinema closures as a result of the coronavirus outbreak, both studio and independent features are surfacing early on digital platforms, from Disney's Pixar animation Onward and Universal's The Invisible Man to Haifaa Al Mansour's Saudi drama The Perfect Candidate.
But UNIC, which represents European cinema trade associations and operators, today issued a statement that warned against the long-term implications of breaking the theatrical window for short-term gain.
"With the financial impacts of this unprecedented crisis on our industry still not fully clear, now is not the time to seek short-term financial gains at the expense of the sector as a whole," it said.
"Some are speculating that the temporary closure of cinemas will lead to the release of some titles straight to home entertainment. This is not a development, however, which is in the interest of either the sector or audiences.
"For these and so many other reasons, we anticipate that the overwhelming majority of films which have been delayed by the current difficulties will be rescheduled for cinema release as life returns to normal."
Distributors have moved quickly to salvage press and marketing spend on titles by releasing titles on digital platforms during the closures. Streaming platform and distributor MUBI made Cannes jury prize-winner Bacurau available yesterday (March 19) across the UK, Ireland, India and Germany in the wake of theatres shuttering and Poland's Kino Swiat made Jan Komasa's The Hater available on VOD just 12 days after its theatrical release.
But UNIC has urged against such moves and stated: "We must pull together so that, once these challenging times are behind us, the whole sector is in the best possible position to recover as soon as possible.
"We are confident that when audiences are able to return, they will soon rediscover the unforgettable, immersive experience that only the big screen can deliver and that cinemas will continue to play the role they always have… as the most popular, affordable form of entertainment available outside the home."
UNIC represents national exhibitors' associations and cinema operators in 38 European territories, covering more than 42,000 screens across the region.