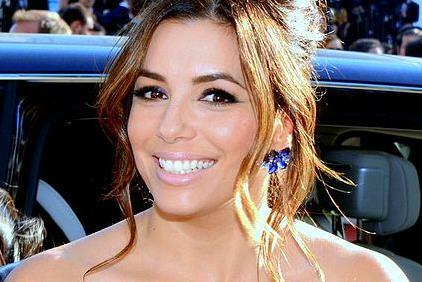 Eva Longoria and inclusion expert Stacy Smith will discuss representation of Latinx talent in film and Netflix's Ted Sarandos will engage in an on-stage conversation in what are expected to be among the highlights of the inaugural AFI Summit next month.
Longoria and USC Annenberg Inclusion Initiative Smith will discuss the latest findings from the Initiative that show "an alarming lack of representation of Latinx individuals in film, both behind and in front of the camera" and address solutions.
Netflix chief content officer Sarandos will take part in a conversation with AFI Conservatory dean Susan Riskin, although the session is a private one for AFI Fellows. Programming includes a panel on diversity, and a pitch session from film rights managers.
AFI FEST 2019 takes place from November 14-21.