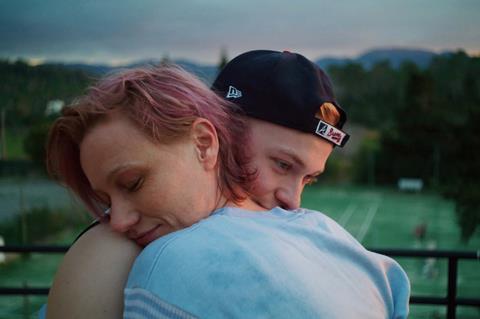 André Szardenings' Bulldog was awarded best feature film at this year's Evolution Mallorca International Film Festival (EMIFF).

The German-Spanish drama explores a young man's relationship with his mother after his girlfriend moves in. It also picked up the best actor prize for Julius Nitschkoff.
The winners were announced at EMIFF's closing night ceremony on Tuesday November 1 which also saw a screening of Pilar Palomero's La Maternal. The Spanish film is about a young mother in foster care. It won prizes for best director, best cinematography and best actress for Carla Quilez.
Ruben Ostlund's Triangle Of Sadness won best international feature after opening the 11th iteration of the festival.
The luxury yacht-set satire was recently bought by Lionsgate from Curzon for UK and Ireland distribution.
Best debut feature went to German drama Charly from Alisa Kolosova while a special mention was given to Filip Gieldon's Magdalena from Poland.