Ildi Toth Davy to join production and sales company ahead of Cannes Marche.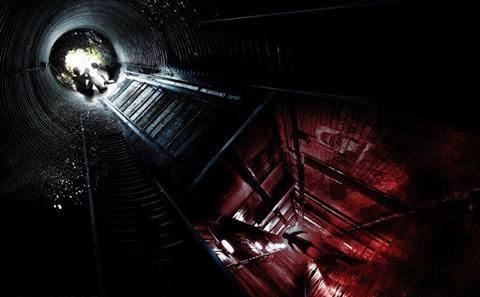 London-based Evolutionary Films has hired Ildi Toth Davy as executive vice president, sales and acquisitions ahead of next month's Cannes Marche. The appointment has been made with a view to a longer-term position with the production company and international sales agency.
Davy previously worked in sales at Warner Brothers and Disney and established her own boutique film sales company Altadena Films.
She has also worked for independents First Look and as SVP sales and acquisitions for Odin's Eye.
CEO John Adams said: 'I'm delighted to be welcoming Ildi to Evolutionary Films for the Cannes market and hopefully beyond. We've recently been expanding our sales arm with the acquisition of a number of new titles and her appointment is a strong signal to the market that we're serious about establishing a truly global sales agency alongside our production department.'
Davy added: "This is a very exciting time to be working with Evolutionary. In addition to their current slate, which includes The Carrier and Beatles documentary Get Back, we will be presenting Aux, and Shed of the Dead as well as introducing The Originals, an SAS biopic and Diva."
Evolutionary Films has been growing its sales arm since launching at the Berlinale in 2015.