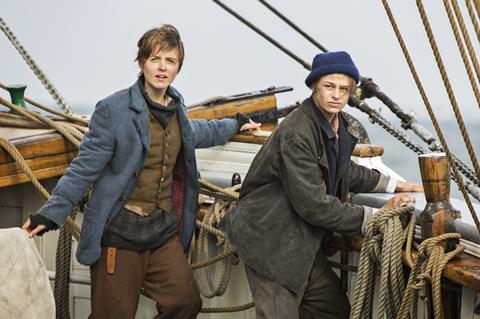 TrustNordisk has picked up sales rights to Zentropa's Finding Home, the fourx40 family adventure miniseries.
Directed by Christian E. Christiansen, the series will shoot from late September through November on locations including Denmark, Norway and Iceland.
It tells the story of 15-year-old Marie and her two younger siblings who live in an orphanage. Anine Lindvig stars alongside Lars Brygmann, Lars Ranthe, Molly Bixt Egelind, Albert Rudbeck Lindhardt, Jon Lange and Kirsten Olesen.
Finding Home is produced by Jonas Bagger with Louise Vesth as executive producer for Zentropa Group with TV 2 Denmark in co-production with FilmFyn, Film i Väst and Sallie, Garnder & Dom NV with support from Danish Film Institute's Public Service Fund and the Tax Shelter of the federal government of Belgium and the Tax Shelter investors in collaboration with NRK, TV4 Sweden and C More.
TrustNordisk will introduce the project at MipCom.