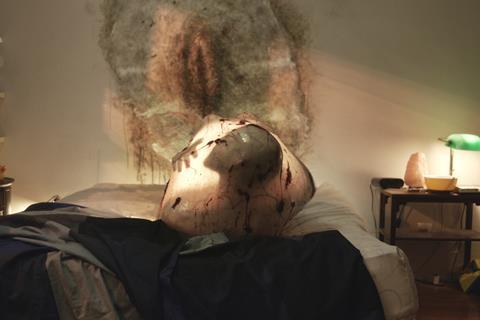 Genre specialist Devilworks has sealed multiple deals on Canadian title Dead Dicks, which won the audience award for best Canadian feature at last year's Fantasia International Film Festival in Montreal.
The film has sold to the UK and Ireland (101 Films); Benelux (TakeOne Films); Russia (Kinologistika); Korea (Doki Entertainment); and Taiwan (MovieCloud).
It is about a woman who discovers her brother's body has been cloned by a supernatural entity growing in his bedroom. The cast is headed by Matt Keyes, Heston Horwin and Jillian Harris,
Dead Dicks was written, produced, and directed by Chris Bavota and Lee Paula Springer under production banner Postal Code Films. The other producers are Albert I Melamed and Matt Keyes; executive producer is Heston Horwin.