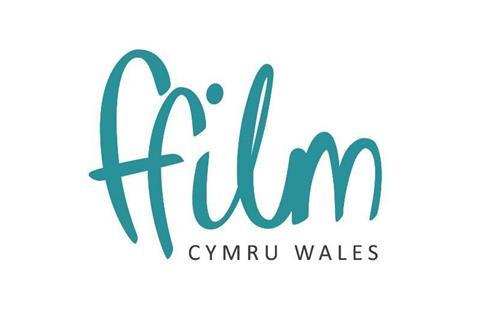 Welsh development agency Ffilm Cymru Wales has invested National Lottery funding in the development of three new features.
£13,688 has been awarded to Gone, an adaptation of musical prodigy Min Kym's memoir, about the mystery that started when her expensive Stradivarius violin was stolen. Working on the film are producer Elwen Rowlands, director Aisling Walsh and writer Olivia Hetreed (Girl With A Pearl Earring).
The Killing Of Butterfly Joe, another literary adaptation, has received £24,999. Welsh writer Rhidian Brook will adapt his own novel for screen; it is a thriller about a writer who meets a charismatic butterfly salesman and heads on an existential road-trip.
Brook's previous novel Aftermath was also adapted into a forthcoming film starring Keira Knightley and Alexandar Skarsgård.
Period boxing thriller Prizefighter is the third new title to receive funding, of £15,000. Written by Matt Hookings, it is set at the turn of the 19th century and centres a gifted young boxer who becomes champion of the bourgeoning new sport of pugilism.
The film is produced by Richard Holmes and directed by Amit Gupta (Bafta Cymru-nominated Resistance).
Additional support has been provided to three projects on the Ffilm Cymru development slate – Sally El Hosaini's UK-set sci-fi horror The Boy; biopic of Olympic gold medal-winning cyclist Nicole Cooke, The Breakaway, produced by Andrew Eaton (The Crown) and Ed Talfan (Hinterland); and a Welsh-language drama about 60s pop duo Tony and Aloma called Mae Gen I Gariad, from Welsh writer-director Meic Povey.