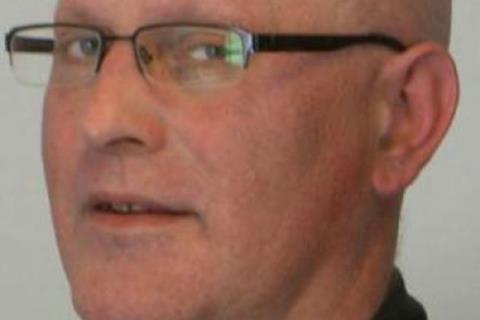 Arild Frøyseth, co-founder of Norwegian distributor Fidalgo, passed away at the age of 60, on Aug 29 at his home in Kristiansand, Norway.
After co-founding Fidalgo in 1990, he worked with films from directors including Aki Kaurismaki, Mike Leigh, Hal Hartley, Suzanne Osten, Michel Ocelot and Jacques Doillon.
Frøyseth had suffered a stroke in 1998 and had to gradually step down from his active role at Fidalgo. But he had remained involved in the company's work especially looking after artwork and materials.
Frank L. Stavik, CEO of Fidalgo, said, "During his almost 20 active years in the international film industry, he made a lot of friends, who will all undoubtedly be sad to receive the news of his passing. The Norwegian film distribution sector has lost a very competent and enthusiastic member, as has his company."