FLAMIN initiative, including Jarman award, will continue for the next four years.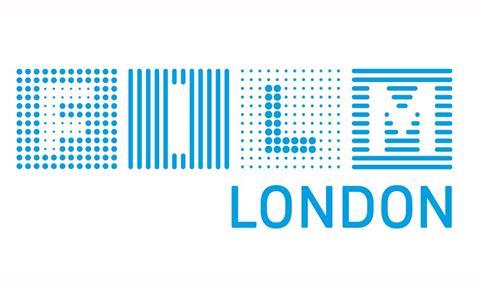 Film London has been awarded £1.3m in funding for its work with artist filmmakers as part of Arts Council England's 2018-22 National Portfolio.
The funding ensures that FLAMIN (Film London Artists' Moving Image Network) will continue for the next four years.
FLAMIN programmes include FLAMIN Productions, Film London's commissioning scheme for mid-career artists, and the Film London Jarman Award, which recognises UK-based artists working with the moving image.
The funding will also allow FLAMIN to develop new award schemes, training, touring programmes and partnerships.
FLAMIN Productions has backed films by Ben Rivers (Two Years at Sea), Elizabeth Price (West Hinder), Sebastian Buerkner (The Chimera of M.), Sarah Turner (Public House) and Mark Leckey (Dream English Kid 1964-1999AD).
Adrian Wootton, chief executive of Film London and the British Film Commission, said: "We're absolutely delighted that our Arts Council England funding has been confirmed for the next four years. The UK boasts a phenomenal wealth of talented artist filmmakers, and FLAMIN is absolutely committed to supporting them."