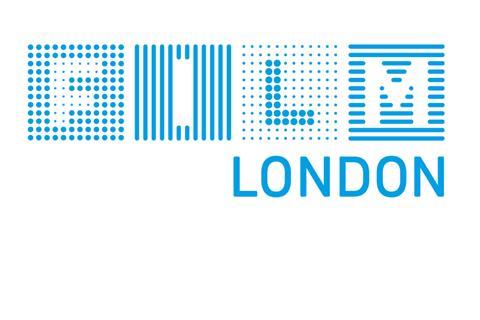 Five new members have been appointed to Film London's board of directors.
They are:
Geraldine Atlee, Head of Legal and Business Affairs at BBC Films
Judith Chan, Executive Director of private bank Coutts & Co
John Graydon, Head of Film and TV at chartered accountants Saffery Champness
Jeff Jacobs, former Chief Officer of the GLA (Greater London Authority)
Frances Trought, Deputy Vice Principal at Pearson College, London
Trought will take up a new board position focusing on Education following the launch of Film London's Equal Access Network job scheme in January.
The newcomers replace outgoing board members Sir Robin Young, Liz Meek, Isabel Begg and Kevin Price, who have all completed their tenures.
The other Film London board members are:
Daniel Battsek (Chairman), Head of Film4
Ian George, Managing Director, Paramount Pictures UK
Anna Higgs, Head of Entertainment, Facebook
Angela Jain, Director of Digital Channels & Acquisitions, ITV
Andrea Lissoni, Curator of Film and International Art at Tate Modern and Curator of HangarBicocca in Milano
Andy Payne OBE, Chair, Ukie and CEO, Mastertronic
Iain Smith OBE, producer and Chair, British Film Commission
Jezz Vernon, Managing Director of Metrodome Group UK's Film Distribution and International Sales Arms
Tyrone Walker-Hebborn, owner, Genesis Cinema
Allon Reich, DNA Films and TV Producer
Amanda parker, industry communications specialist