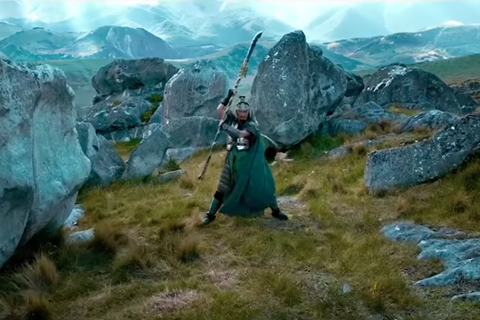 China 3D Digital Entertainment has launched three new feature titles at Filmart: director Herman Yau's crime action film Death Notify, Christopher Sun's thriller Deception Of The Novelist and action drama Deception Of The Novelist, directed and produced by Roy Chow.
Death Notify follows an elite police task force hunting a vigilante serial killer. The film features Julian Cheung, Louis Koo, Francis Ng, Myolie Wu and Pakho Chau.
Deception Of The Novelist follows a young successful writer who gets embroiled in the suspected murder of his upstairs neighbour. The film features Justin Cheung, Jeana Ho, Linah Matsuoka, Benny Chan, Raymond Chiu and Kelly Chen.
Set in ancient China, Dynasty Warriors sees a showdown between three warriors struggling to control a colossal and mysterious power. The film stars Han Geng, Wang Kai, Louis Koo, Gulinazha, Tong Yang, Carina Lau, Ray Lui and Justin Cheung.