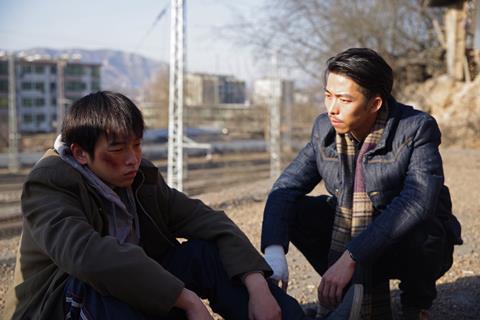 Beijing-based sales agent Rediance has sold Hu Bo's An Elephant Sitting Still, which premiered in this year's Berlinale Forum, to Capricci for France and Spain.
Rediance is also in talks for a sale to North America, which it is hoping to close before the film receives its North American premiere at the New Directors/New Films festival in New York at the end of this month.
Set over the course of one day, the 230-minute film follows a teenage boy who is in trouble after hospitalising the school bully, his classmate who is having an affair with a teacher.
A Beijing Film Academy graduate and acclaimed novelist, the film's director Hu Bo took his own life at the age of 29 shortly after completing the film.
Rediance's slate also includes Zhai Yixiang's Mosaic Portrait, which is currently in post-production, and Cai Chengjie's The Widowed Witch, which won Rotterdam's Tiger Award.