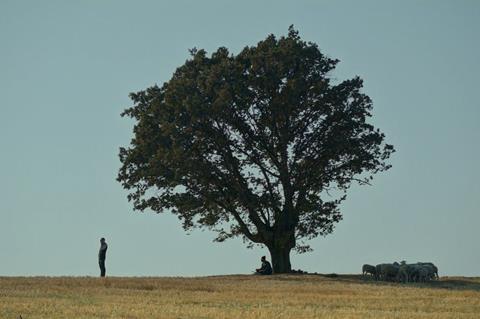 Berlin-based Films Boutique has picked up worldwide rights to Cannes Un Certain Regard selection Commitment Hasan from the Golden Bear- winning director Semih Kaplanoglu.
Additionally, ARP has acquired French rights from Films Boutique and plans to release the film theatrically later this year.
Commitment Hasan is about a man who makes his living by gardening and farming on the land he inherited from his father and is determined to stop an electricity pole being planted on his land.
Umut Karadağ, Filiz Bozok and Mahir Günşiray star in the film which Kaplanoglu has also produced with Furkan Yeşilnur.
Commitment Hasan is the second part of Kaplanoglu's 'Commitment Trilogy'. The director won the Golden Bear for Honey in 2010.
"With Commitment Hasan, [Semih Kaplanoglu] is taking a further step towards epic storytelling with majestic images and breathtaking cinematography," said Gabor Greiner, COO of Films Boutique.
Further titles on the Films Boutique slate include Cannes Competition contenders Mahamat Saleh Haroun's Chad-set Lingui, The Sacred Bonds and Ildiko Enyedi's English-language The Story Of My Wife.