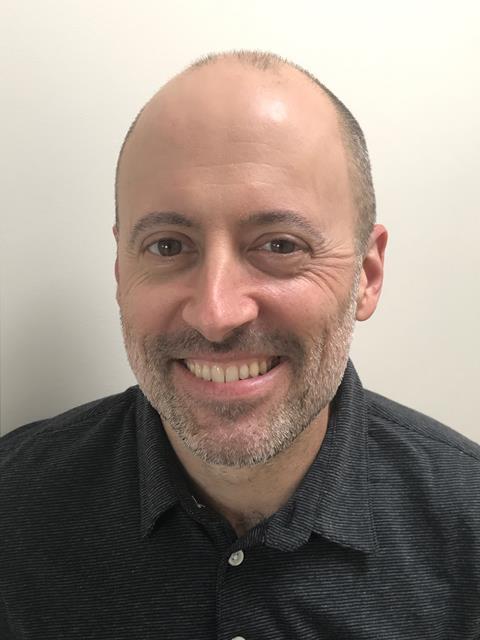 Experienced exhibition and distribution exec John Trafford-Owen has joined global 3D specialist RealD as managing director of Europe, Middle East, Africa and Russia (EMEAR).
Based in London and joining on September 17, he will oversee sales and marketing for EMEAR territories and report to RealD COO Travis Reid.
Trafford-Owen's most recent role was at Gower Street Analytics, and he was previously head of theatrical distribution UK & Ireland for Studiocanal. He has also served as UK and Ireland sales director for Paramount Pictures International and United International Pictures UK.
Reid commented: "John is a well-known leader in our industry with a wealth of experience, skills and established relationships. He recognizes and understands the value 3D brings to the cinema industry and will work closely with our exhibition and distribution partners to continue to expand and maximize the potential of 3D, the RealD cinema platform and RealD's Ultimate Screen business throughout the growing EMEAR territories."
Trafford-Owen added: "RealD has and will always have a massive impact on cinema and the movie going experience. I look forward to being part of this market leading company that continues to innovate and deliver game changing cinema technology to audiences worldwide".
RealD has the world's largest 3D cinema platform with 30,000 installed screens across 75 countries and 1,200 exhibition partners.