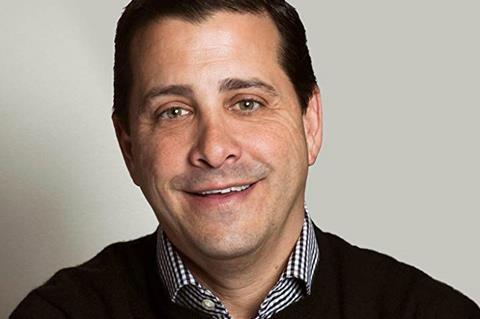 David Glasser, the former president and COO of The Weinstein Company who departed last year after the Harvey Weinstein sex abuse scandal blew up, and Dave Hutkin have launched 101 Studios backed by billionaire Ron Burkle.
Glasser, who will attend Sundance later this week, says he has raised a war chest of more than $300m to acquire, develop and produce four to six films a year in the US, and will finance and produce six to eight TV series currently in development.
Hutkin, the former banker and ex-CFO at The Weinstein, will serve as COO. After Park City, Glasser will fly to Berlin for the EFM next month with former The Weinstein Company colleague Ennis Hensley, who heads up the new venture's international sales division.
Besides Burkle, the managing partner of The Yucaipa Companies whose attempt to lead an investor group in the acquisition of The Weinstein Company fell through last year, 101 Studios backers include Bob Yari, Sun Capital Partners co-CEO Marc Leder, Marvin Peart of Marro Media Co, and DCI Data Center Services CEO Dan Schryer.
East West Bank is understood to be providing "substantial financing, including capital for the Yellowstone investment". That refers to a $28.5m TV deal with Viacom for the first and second seasons of TV western Yellowstone, on which Glasser served as executive producer. Taylor Sheridan co-created the show starring Kevin Costner that just completed its second season on Viacom's Paramount cable network.
The new company is located in Los Angeles and is negotiating for US rights to The Current War with East West Bank and the producers. Formerly at The Weinstein Company, the project stars Benedict Cumberbatch and Michael Shannon as 19th century electricity pioneers and rivals George Westinghouse and Thomas Edison.