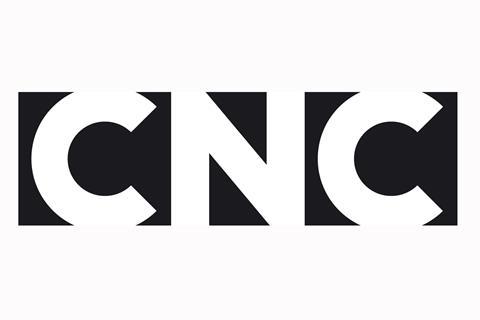 France's National Cinema Centre (CNC) has announced an additional $107m (€90m) in financial support for the country's Covid-19 hit cinema industry.
The exhibition sector, which has seen its 2,045 theatres closed for a total of 300 days since the beginning of the pandemic in early 2020, will receive the lion's share.
It has been allotted $70m (€59.3m) to compensate for its loss of receipts during a 200-day closure from October 2020 to May 2021. The CNC said the sum would also cover losses linked to the capacity limits and curfews that were in place for the first six weeks of their reopening from May 19.
The extra funding will go towards helping large circuits with their fixed costs, while there will be special support for smaller, more fragile theatres. The sum would also go into transversal support for all cinemas to compensate for the decline in business over the last eight months.
Another $16.6m (€14m) has been set aside for the distribution sector to support the release of films up until spring 2022 and also create a selective fund for the "most fragile companies."
The announcement of the extra funding on Thursday (July 29) followed a difficult week for the French exhibition and distribution sectors which saw the box office fall dramatically following the introduction on July 21 of a requirement for adult cinemagoers to prove they are fully vaccinated or in receipt of a negative PCR or antigen test.
CNC president Dominique Boutonnat said the CNC was monitoring the situation closely but made no mention of further financial support as yet.
"The public authorities are fully aware of the impact the health pass has had on attendance and the whole sector," he said. "The CNC will pay close attention to the evolution of the situation so that the health pass can be successfully put in place at the same time as consolidating the recovery."
The production sector in the meantime will receive an additional $19.8m (€16.7m), to compensate for losses or extra production costs related to the health crisis.
The CNC said the sum would be used to continue a 25% bonus introduced last year to support the creation of new films as well as to encourage the theatrical release of films. It would also fund a new support stream aimed at companies, which have "produced at least one film, the exploitation or making of which has been hit by the health crisis."