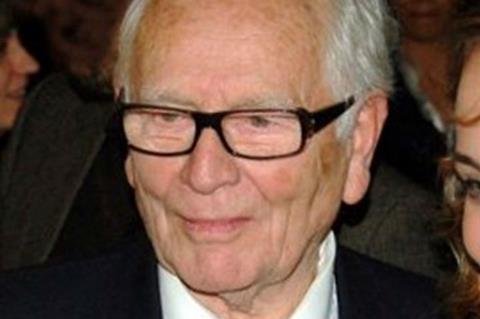 Paris-based Doc & Film has acquired worldwide rights to House Of Cardin, the authorised documentary chronicling the life and design of fashion icon Pierre Cardin.
Directors P. David Ebersole and Todd Hughes of The Ebersole Hughes Company will debut a work-in-progress teaser at an American Pavilion panel today [May 10].
Cardin, 95, has granted exclusive access to his archives and his couture empire and promises unprecedented interviews.
The Ebersole Hughes Company (Room 237, Mansfield 66/67 and Hit So Hard) is producing with Marc Smolowitz of 13th Gen Films.
Daniela Elstner of Doc & Film negotiated the deal with Smolowitz on behalf of the filmmakers.