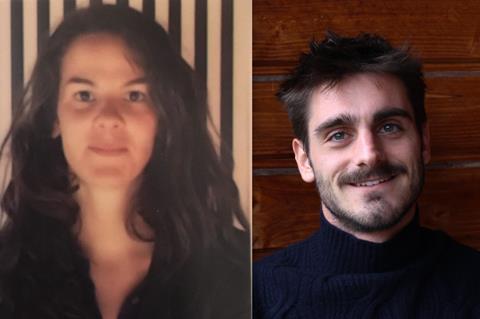 Paris-based sales company Indie Sales has announced two new staff appointments as it gets ready for the upcoming Cannes Film Festival and Marché du Film in May.
Constance Poubelle joins as a sales executive, replacing Florencia Gil who left for Urban Distribution International (UDI) earlier this year.
She arrives from Pyramide International, where she spent three years having started out in sales at TF1 Studio in 2017.
"We are thrilled to welcome Constance to our young and growing sales team. Her creative and international profile as well as her network and knowledge of the market will be a great benefit to our company," said Indie Sales co-founder and CEO Nicolas Eschbach.
The company has also recently welcomed Alfred Deragne as its new head of acquisitions. He previously worked in the acquisitions department at Bac Films.
Upcoming features on the Indie Sales slate include Noémie Lvovsky's comedy-drama The Great Magic, Marc Fitoussi's female-led comedy Two Tickets To Greece and Blandine Lenoir's Angry Annie starring Laure Calamy.