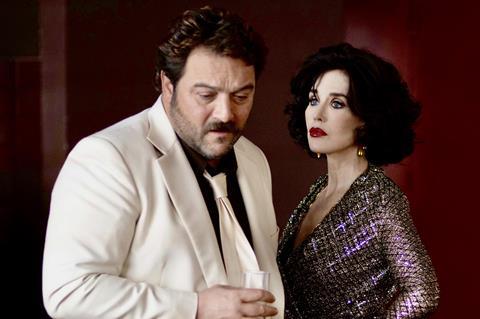 François Ozon's Peter von Kant will open the 72nd edition of the Berlin International Film Festival on February 10.
Denis Menochet, Isabelle Adjani and Hanna Schygulla star in this adaptation of The Bitter Tears Of Petra von Kant, the German play and 1972 film from Rainer Werner Fassbinder about a narcissistic fashion designer. In Ozon's version, the lead character of Petra von Kant has been turned into a man and fiilmmaker, played by Menochet. The film will play as part of the international competition.
This is French director Ozon's sixth time in the Berlinale competition, 20 years after 8 Femmes won a Silver Bear for outstanding artistic contribution, which will also be screened this year as part of the Homage to Isabelle Huppert. In 2019 Ozon was awarded with the Silver Bear grand jury prize for By The Grace Of God.
The scaled-back festival will take place as a physical event from February 10-16.