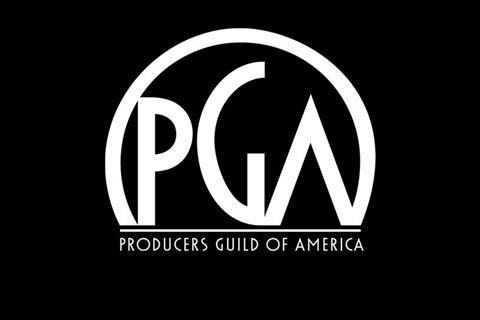 Gail Berman and Lucy Fisher were announced as Producers Guild Of America (PGA) presidents on Saturday (June 9), marking the first time two women will preside over the Guild.
The duo ran unopposed and were introduced to their new constituents during the Guild's annual general membership meeting on the Paramount lot at the weekend.
"Gail and Lucy have long since established themselves as leaders in our industry, steering their respective networks, studios and companies to great success in an era of unprecedented change," outgoing PGA presidents Gary Lucchesi and Lori McCreary said.
"They are a pair of brilliant and fearless producers who are devoted to the ideals of the PGA and the professional welfare of its members. We can't wait to watch the Guild thrive under their stewardship."
Berman, a TV producer and former Paramount Pictures president, president of entertainment for Fox Broadcasting Company, and founding president of Regency Television, has served on the PGA's National board of directors and its producers council board of delegates since 2016.
She currently serves as chairman and CEO of production company The Jackal Group, which she formed in partnership with Fox Networks Group.
Fisher is co-head of Red Wagon Entertainment and is a former vice-chairman of Sony's Columbia TriStar Motion Picture Group, executive vice-president of worldwide production at Warner Bros, and head of production at Francis Coppola's Zoetrope Studios. Her producer credits include The Great Gatsby, Memoirs Of A Geisha, and the Divergent series,
Fisher has served on the producers council board of delegates since 2015 and was a 2006 recipient of the PGA's David O. Selznick Achievement Award in Theatrical Motion Pictures, alongside her husband and producing partner Douglas Wick.
Lucchesi and McCreary, who have held the post since 2014, earned recognition at the meeting for their service. Among their accomplishments they released the Guild's anti-sexual harassment guidelines, which earlier this year established the PGA as the first industry trade group to take action in light of allegations of harassment in entertainment and media.