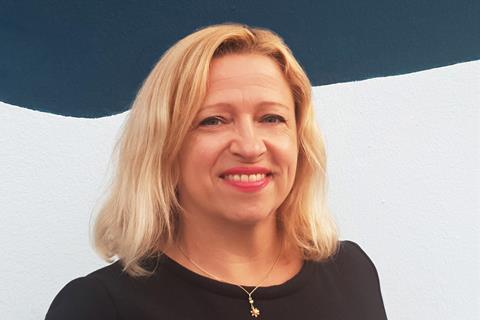 Milada Kolberg has been appointed to the newly created position of head of acquisitions at Berlin-based distributor X Verleih, with responsibility for acquiring new projects and completed films from Germany and internationally for distribution.
Kolberg, who arrives in Locarno today (August 8) on the lookout for new titles at the festival, took up her position at X Verleih at the beginning of August.
She had previously served as head of acquisitions and sales at Senator Film, Atlas Film & Medien and, most recently, managed her own company, MK Film Consulting, working for clients including Celluloid Dreams and Port-au-Prince Pictures, as well as Pinball London, 23/5 Filmproduktion and if….Productions.
X Verleih is the distribution arm of German production company X Filme Creative Pool, founded by Stefan Arndt, Tom Tykwer, Wolfgang Becker and Dani Levy. Titles launched by X Verleih include Michele Haneke's Happy End and Tykwer and the Wachowski's Cloud Atlas.
Cornerstone acquisition
Additionally, London-based Cornerstone Films has picked up world rights to X Filme Creative Pool's romantic comedy Der Grosse Andere, the feature debut of Jan Schomburg.
The co-production with Warner Bros. Film Productions Germany and Italian production outfit Madeleine stars Callum Turner, Matilda de Angelis, Mark Davison and Anna Boniauto. Warner Bros. will release the film in Germany in 2020.
Schomburg previously co-wrote Stefan Zweig: Farewell To Europe with actress-director Maria Schrader.