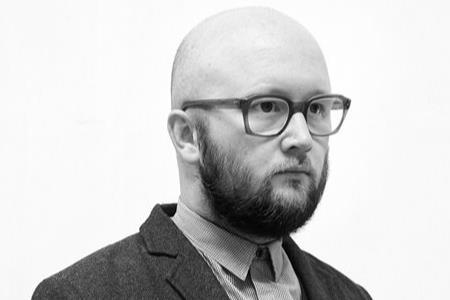 Angelo Tijssens, who co-wrote Lukas Dhont's 2018 Camera d'Or winner Girl, is developing his next feature, Dust.
Dries Phlypo of Belgium's A Private View will produce, and the pair are taking meetings in Cannes with sales companies. A Private View's credits include Zagros and The Best of Dorien B.
The story tracks the last weekend before the very public financial collapse of two infamous entrepreneurs from Belgium in the late 1990s who founded the speech technology company Lernout & Hauspie.
"The question I asked myself here: what happens when all that suddenly disappears? What remains?" said Tijssens.
"I don't want to focus on the actual story of these two men, but on the symbols they used to be for me, growing up as a teenager in West-Flanders, men with power and money and prestige. Flanders Audiovisual Fund is backing the development. The project has been selected for Torino Film Lab 2019 and the team are talking to directors. A shoot is planned in Hong Kong and Belgium on a likely budget of $3.5m.
"It's not about financial details or facts, it's about feelings how they relate to their environment, how they relate to their families, and the mistrust that grows between these two businessmen," said Phlypo.