Michel Hazanavicius to attend festival's opening ceremony.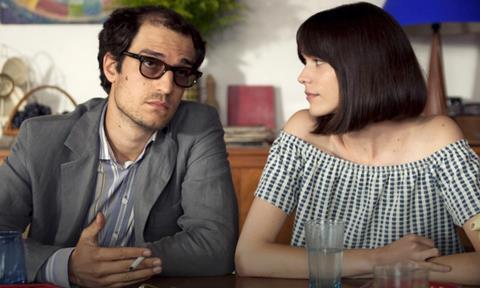 Michel Hazanavicius's Redoubtable, which played in competition at Cannes last month, will open the 34th Jerusalem Film Festival (July 12-23).
Hazanavicius will attend the festival's opening ceremony at the open-air Sultan's Pool venue.
Set in 1967, the film recounts the relationship between revered French film director Jean-Lus Godard and young actress Anne Wiazemsky.
Screen's review called it "a dazzlingly executed, hugely enjoyable act of stylistic homage". Wild Bunch is handling sales, Lev Films will distribute in Israel.
This year's Jerusalem Film Festival will see the event spread its wings further afield, including events planned at various locations across the city such as the projection of a print of Giuseppe Tornatore's 1988 classic Cinema Paradiso in Muristan Square.
The festival is also launching a new mobile cinema fitted with a high-quality projection setup that will travel to different Jerusalem neighbourhoods for free public screenings of a selection of films from the programme.
Further announcements including the full programme and a ramped-up industry focus will be made in the coming weeks.