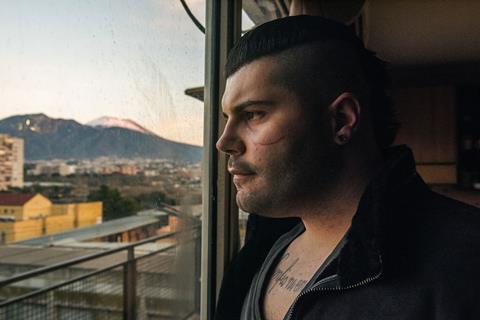 Hit mafia TV drama Gomorrah - The Series has topped the Italian box office after it was released in cinemas.
The first and third episodes of the third season were shown back-to-back in theatres on November 14 and 15, ahead of the show's TV launch on Friday.
The Sky original series, produced by Cattleya, made a combined €491,833 ($578,897) from 325 cinemas in its two-day run, with 55,853 admissions.
It was top of the Italian box office on both days.
The limited cinema release for a TV drama is unprecedented in Italy, according to Sky Italia, who used their new Vision Distribution arm to launch the show.
Andrea Scrosati, executive vice president programming at Sky Italia, said: "These results show that there is an opportunity to create new revenue streams and a collaboration that can benefit all the industry: from the TV production industry to the exhibitors.
He added: "If a show that will air in three days on pay-tv is at the same time on top of the movie box office it is clear that – when you have the right product - it is time to approach windowing rules in a completely new and innovative way."
Gomorrah - The Series is expected to broadcast in the UK in January. It is produced by Sky Atlantic, Cattleya and Fandango in collaboration with Beta Film, and based on the book Gomorrah by Roberto Saviano.